Note, that clip contains a bad word – an alert for ones in an open-plan office and equipped with a powerful sound system!
I expected some badass explosion. Still got not dissapointed
I'd like to give the director of this shoot an Oscar slap for this screen replacement. Yes, it's a piece of green paper on the ipad. And there's about 20 shots to comp. At least there aren't any annoying tracking markers to paint out.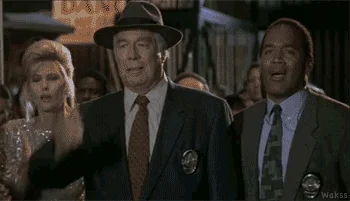 The bezel widths are so wrong!
"insert non-extant emoji of a Flame Artist with head firmly planted into tablet"
I had one of those, and to make matters worse, they had applied the paper at a wonky angle then held the phone at weird angles making a clean track impossible.