It's the damn Shuffle Copy Node. Almost certainly put in there to ward of Flame artists like garlic to vampires.
doesnt exist anymore its just shuffle now
I am no longer too old to learn Nuke.
(now I'm just lazy)
I love that shit…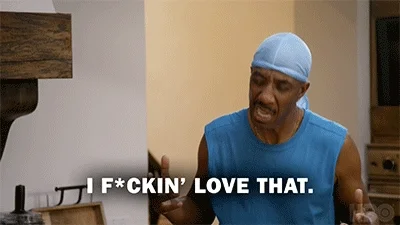 The gif is not showing sadly.