Well? You in the weeds yet? Or not too bad? Reply with Gifs only.
So far so good. Next week poop hits fan.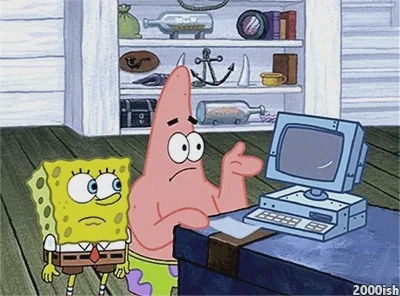 I already posted my "Happier Saturday" image…
Huh?
Superb Owl?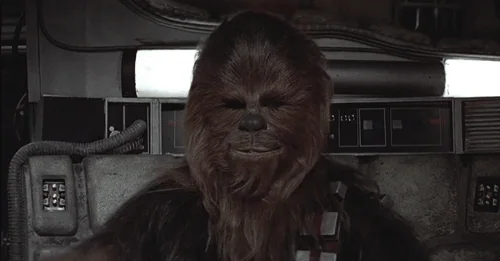 Ha Ha! Just revising disclaimers for a bit.
Been there, done it. Literally.
Oh shit…i just got it. Just knew it was a US thing!
You can't call it the Superb Owl, the NFL owns that. You have to call it the Bigg Ame.
Scene opens somewhere in Santa Monica. It's 17:45.
Agency producer: "So we've got an idea for a teaser we've been working on for the press junket tomorrow…"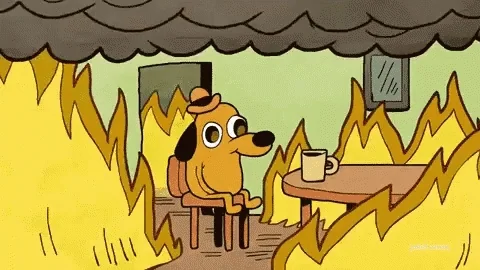 I should add, this is a true story.
Or fan punches poop in the face
After weeks of getting up at 4 AM and working late, my super bowels are delivered and I sit with a thousand yard stare trying to remember what my life was before.