"…future imperial senate dissolvers…" that would be us…
Sometimes I think there's gonna be another sea change in computer case color or design, but then I think about how office society settled on khaki pants in the 80s and stopped trying.
Maybe the Amiga will rise again and Autodesk will be the first on AmigaOS with AAAAAGA graphics?

?
This is awesome. We needed an alternative to the Lenovo which is total garbage.
We expect these to be certified, as there's already a certified Dell option, right?
awesome, love my Dell tower, its a really solid well designed box so when i need an upgrade ill stick to the dells me thinks. btw Andy youll always be the bells of the balls to me
Did they ever really go out of style?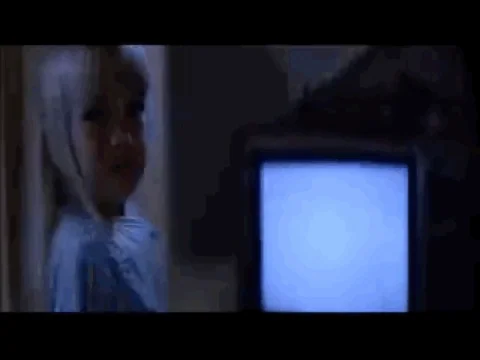 In have one Dell 7850 workstation. Has performed really well. My complaint is the loud fans during renders if you sit next to it.
I had my other systems built by Puget Systems, which are really nice and solid builds, super quiet, alas a generic config for Flame.
Hey it even has a place to keep my coffee warm!
It's so hard to find towers with 5.25" drive bays any more. It's worth it for that alone.