"We'll get it all in camera."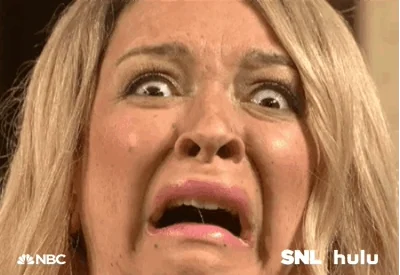 "the whole spot will be one seamless camera move"
There's just a couple of tiny changes…
It's called "poor man's motion control!"
"It will look great on your reel."
We don't want and need a vfx supervisor on set for this. Nothing can go wrong
Alejandro Gonzales Inarritu
"Our in-house team will be handling the (insert-pretty-much-fucking-anything-here)"
Had that recently and got a drive full of 60fps footage. GG, in-house team!
"dont worry about modeling we will send you the CAD files"
I'm going to go with a non-Flame-related reply here…
When the weather gets chilly this time of year (northern hemisphere) I love me some good ghost stories and have found some great ones on the Spooked podcast.
Spooked is from the producers of the Snap Judgement podcast so sometimes Spooked episodes cross over into the Snap Judgement feed.
Four episodes I've found to be legitimately hair-raising:
My horror was when your Ad agency clients wanted to come and review what you've been doing all day at 6pm on Friday clearly so they could invent changes (normally kerning on a legal) just to abuse the food & drink at the facility. Oh such memories. It would always start with "can we get some menus"
Me last week:
7 spots to edit, grade and animate graphics. Its Wednesday. We need it done by friday because it goes live on Saturday.
"We've noticed something wrong. It appears to be in all of the deliverables"
As you said Marcus M, at 6p, on a Friday?
Oh hell yes that's right up there on the scare-o-meter. You'll be going home when the sun comes up.