I influenced myself while watching this.
I'll never hear the end of this. Bring it bitches.
Daminit! You are influencing me to go and build a time-machine and not buy the Mac! Not really, but the Lenovo looks to be a nice piece of hardware driven by the Flame fighter pilot.
Cheers
Tony
It's soooooo good. I've bought 2. 10/10 highly recommend.
"This message has been flagged for inappropriate content."
If he's a non-handsome but handy self proclaimed P620 lover then he and I would be besties.
In my rush to find a picture of this simultaneous multi-machine playing magician, I could have found a more classic picture than this not so flattering one. I've seen that bike in the back of your shots on Logik, so I think you're probs getting out and about more than Rick who looks to be spending too long with his cans (both sorts) and keyboards?
The most rock and roll thing I've ever done is bang out Machine Learning Timewarp at 4fps thanks to my Lenovo P600 series Thinkstation Workstation powered by AMD Ryzen Threadripper Pro…
I'm such a natural.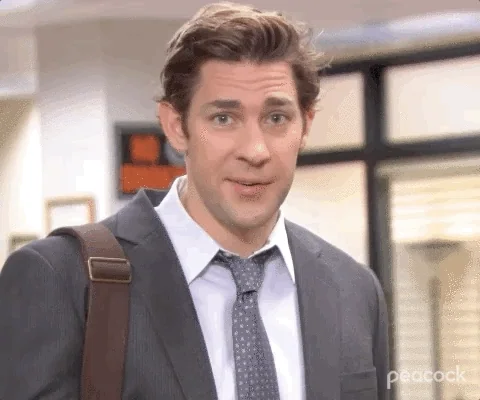 I wanna say advertising doesn't work on me, but I guess putting people I know and like in TV ads is the missing bit. Very fun to see you guys in that spot.
Cue lots of uncanny-valleyed Instagram ads targeted at you with refaced images of Stephane and Randy for cornflakes and life supplement and insurance stuff and, to return to another thread, crypto-assets. Stephane+Randy look happy with them and so should you be, if your head is screwed on…
dayyuum, Randy you go girl. This video was exciting! lol I feel the warmth of those Lenovos through my monitor.
I loved it until "I created a community of Flame artists" at which point I cringed slightly.
Don't know exactly why, but it happened.
I should add, everyone looked both very enthusiastic as well as well-groomed and had I been in the fence regarding the machines, all doubts would have evaporated.
You two are so convincing that you guys should start a religious cult or run a presidential campaign or something…
I'll just flick this video on to our MD then quickly follow it up with a quote for a whole load of Threadripper workstations…
Don't hate the player. Hate the Flame.