As much as I somewhat agree with moving on from Phil and Matt, wouldn't it be a lot simpler and more useful to implement a rotate function on import?
This is what I mean a while ago when describing Flame as outdated in its compositing workflow.
I know if not a fair comparison, but if I had to rebuild my current 5000+ nodes Nuke script in Flame with almost every node having two connections… and multilayer…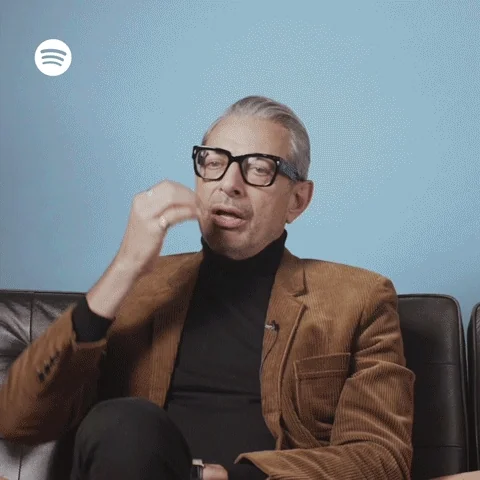 I like the suggestion that you mention.
I can imagine some "auto" add all multi-layers into an action type node for you to do transforms to all layers at once.
Seems we ALL have our own problem with an excessive amount of nodes

But it isn't just transform… what if its crops, 2D Histo, CC, Matchbox… so many things.
I also agree that we can have far too many nodes to do simple stuff, but just to play devil's advocate: Crops we already have. I admit I don't use Multichannel exr's often, but do you really ever want to put a the same cc or histogram on all the layers?
Its about simplifying the schematic graph by minimizing redundancy. Not about doing single operations on multiple layers.
Maybe, but why be limited to a 30 year old workflow. I've said it before, serious VFX are done in Nuke, this is one reason why.
Doesn't doing a single operation on multiple layers reduce redundancy and simplify the schematic? It may not be the only way to reduce it; the conversation may be broader, and I agree there needs to be features that reduce it.
As long as is optional… sure. I guess Im focusing more on your original request of eliminating the matte/alpha connection and having it as part of a single stream… just that will be a huge improvement.
I doubt Flame will ever get to work that way. If so, likely not for awhile. But they can adapt the current toolset with eliminate the Fill/Matt paradigm at least as a stepping stone, and embrace layers, even if each layer is still a separate stream.
Shake, Fusion style? Even Silhuette's.
@ALan do you really think we won't ever get mattes and aovs to carry through like Nuke? I don't know enough about software architecture to know why. But that's a bummer if you turn out to be right because I think that's what we all really just want. (And if people don't want it, they probably just haven't used it yet. Or had the unique displeasure of dealing with CG in flame).
Sometimes it's not just the technology. Sometimes there are copyright/intellectual property/license and just general legal issues we don't always know about.
This would be even sadder…
Didnt they do Combustion and Toxic?