Register now at www.logiklive.com
Wowza, I'm just watching it now and that motion vectors trick reminds me of the camera track trick in the Carousel advertisement demo that had to shots fed into the camera tracker to make one composite camera track to kid/trick the tracker. That's what it reminded me of, but I could be wrong.
Anyhows why you and Randy have not been recognised in the Queen's new year honours list is a mystery to me. Sometimes they'll make an exception for a Sir this, A lord that, or lady this or a Dame that. For you services, arise Sir Andy Milkis and Lord Randy McEntee. What work you've both done. Fantastic.
Cheers
Tony
@randy Randy McEntee, OBE, BMF - I love it!
Thanks Tony. I've always been partial to old American Wrestler's names rather than more prestigious or bourgeois titles, so, if "Macho Man" is available, I'll take it.
Can we meet halfway in the nomenclature negotiations, and still keep the British honours reference, but stretched to wrestling. This guy has vacated his name, so it's available for a callback. He was a fixture on pUKe tv, back in the day…
"Giant Haystacks Randy McEntee"
In the same vein then, who's going to take on the mantle of Kendo Nagasaki, or Big Daddy?
Haha, I totes forgot about Kendo Nagasaki. I was just looking at some images on google and he is like some character out of League of Gentlemen. Strangest one is this! If someone were to wake me up, stone cold, at 3am and demand that I choose a wresting avatar, then I'd totally go for this one. I'd say, then, with that out of the way, and because all this bowing and scraping of Sir this and Lady that, that this more earthy macho reframe makes Andy is Kendo Nagasaki. If Philippe Soeiro was still at Autodesk, and with the bald head coincidence, then that would make him Big Daddy. If someone wants to shave their head, then that's free. That's the one proviso mind.
Kendo Milkis Nagasaki
Cheers
Tony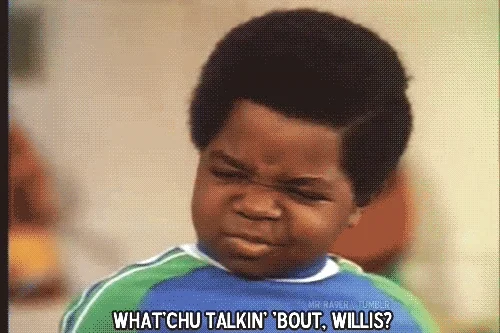 British televised wrestling in the 1970's on saturday afternoon, at kids teatime (weird scheduling or what?)…introduced by the most Simpsons of presenters - Kent Walton!