Hey all,
Flame Family 2022.2 now supports macOS 12 Monterey.


Learn more about system requirements here: Flame Family 2022 release system requirements | Flame Products 2022 | Autodesk Knowledge Network
That was fast!
Anyone jumping on this?
I would love to, but, I believe that Monterey doesn't support version of Flame PRIOR to Flame 2022.2 and I'm running like 73 versions of Flame at the moment. As soon as I can, though, I will upgrade.
I'm upgrading my home system this weekend.
I'm already on it on my laptop for testing purposes, and it's working fine so far. I will switch to it on the main machine after porting the projects from older versions.
I'm waiting for the universal control to roll out. Then I'll probably do it
Upgraded to Monterey today on an iMac Pro. 2022.2 has worked fine so far, as well as all Sapphire OFX plugs I've tried.
Unfortunately I did update and completely missed part about old versions won't work . So far only 2020 have problem. Did anyone have fix to make 2020 work other than removing Monteray ? Mac OS reporting problem with Python.
I doubt that's a battle worth …uhhh… battling?
Im getting IFFS Wiretap error message.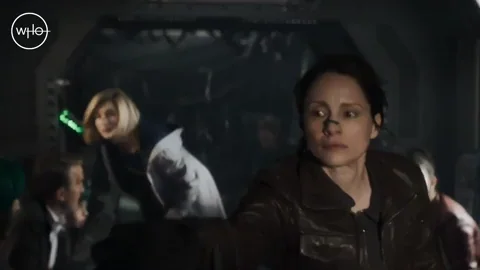 I wonder if anyone successfully run dual boot with Big Sur and Monteray and will this affect stones or any other Flame functions
Everything older than 2021 wont work . 2021 works fine too . Well its starts I didn't run for long
any follow up on this? im on the fence lol and dont want to move these last two projects to 2022 yet.
Hi gang, I've just updated my machine to Monterey and now when i get to the Flame project loading screen it shows no current projects… have I done something stupid? :-/
Hey Leon! check if Flame has permission to read your framestore and/or its mounted in the correct place still
Hey Taylor! Thanks for your assistance mate

My pegasus is mounted under /Volumes like normal.
I changed the read/write permissions for everyone using command + i
Doesn't seem to have worked just yet.

I don't know if I can be much help @leowoo
Check your Flame Setup is correct?